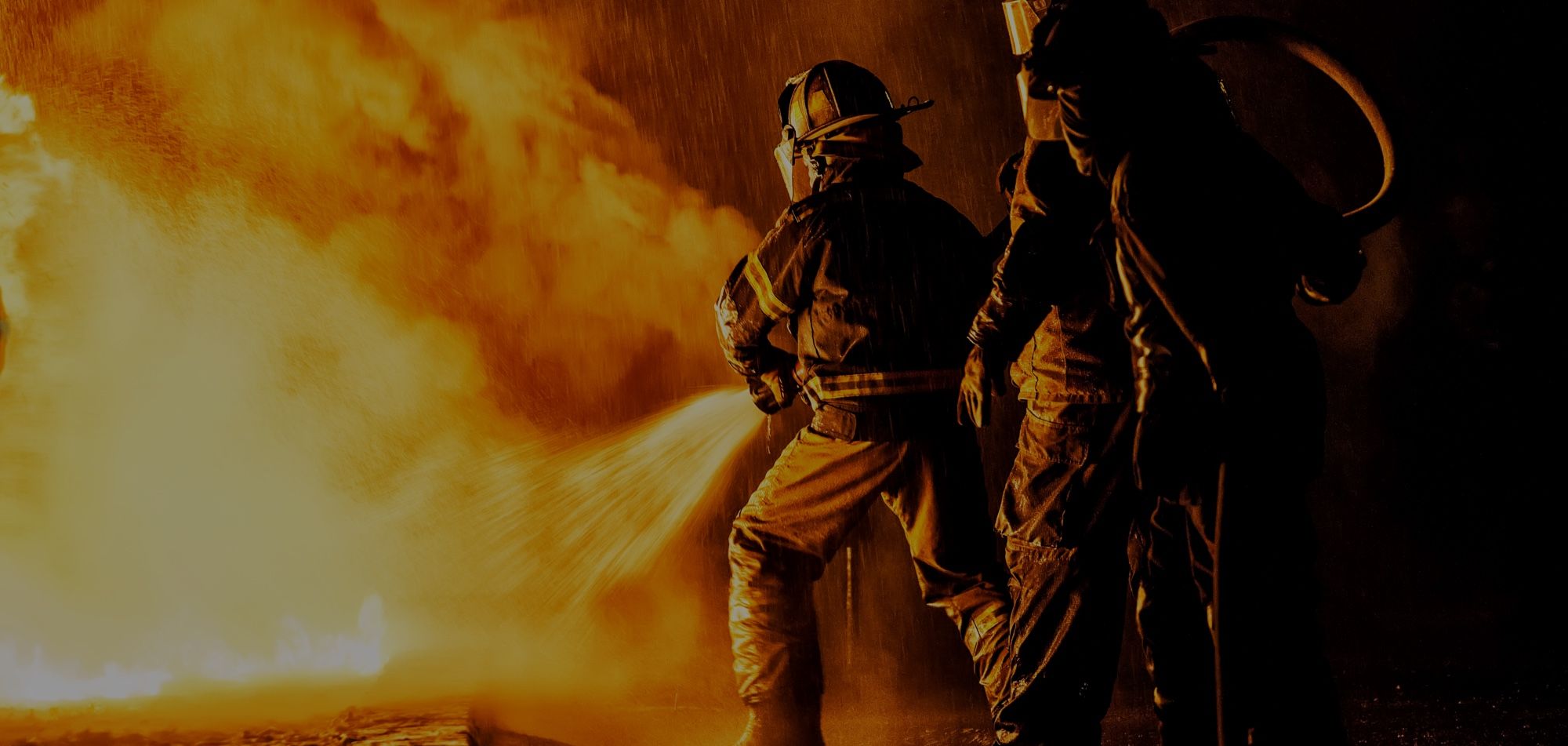 ABOUT PROTEK
Protek Manufacturing Corp. is a leader in providing high performance fire fighting equipment. Since 1972,
Protek has adhered to three operating principles of delivering high-quality products, creating value for our customers and providing exceptional service.
COMPANY INFORMATION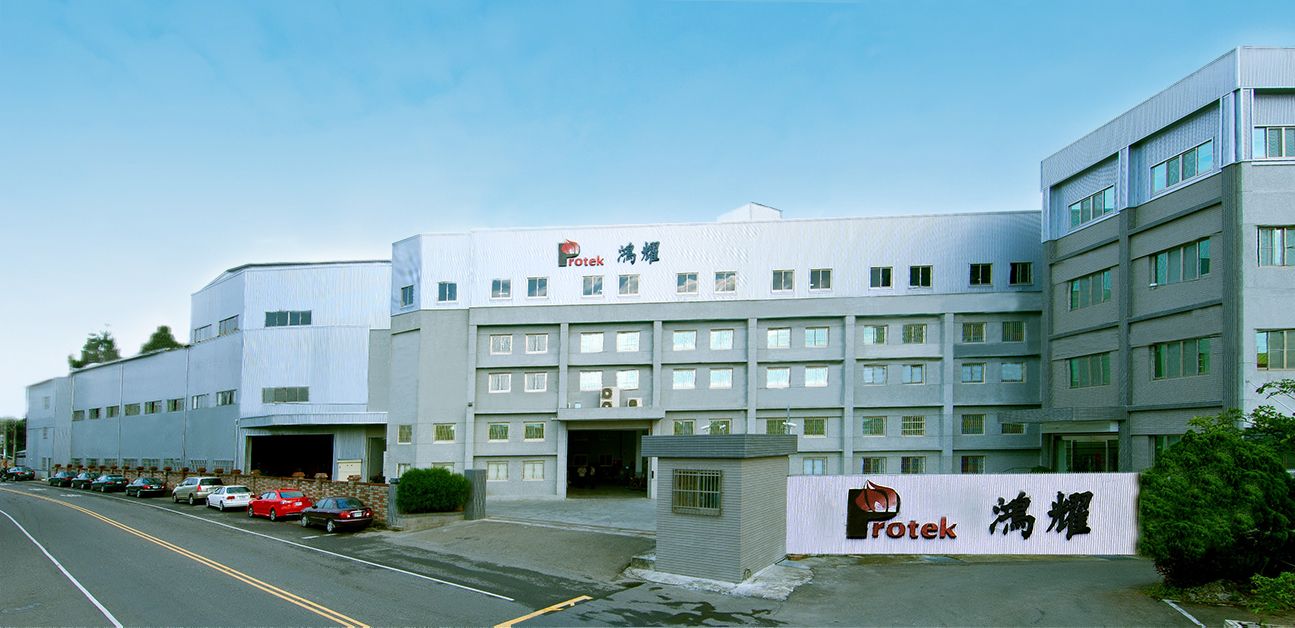 Established in 1972 as a specialist in casting for machinery parts. Our professional foundries produced iron and steel casting, and in 1974, expanded to non-metal casting, including bronze, brass, aluminum and alloy. In 1989, the division for fire fighting equipment was established to supply various markets and projects globally.
Headquartered in Taichung, Taiwan, Protek has established manufacturing capability and management to deliver quality, value and service to all our customers. From employing new technologies to testing each and every product before shipment, Protek takes pride in its products as customers worldwide can attest.
Protek is constantly improving existing products and developing new products in order to meet the challenges of the fire industry. From high pressure self-educting nozzles to wireless remote control monitors, we have continually developed products that are tailored to the evolving needs of our customers.

Protek is committed to delivering products of the highest quality and value for our customers, exceptional service and effective manufacturing processes. We strive to exceed customers' expectations at all times and continue our position as an industry leader.
QUALITY AND CERTIFICATIONS
Protek is proud to be ISO 9001 registered with the internationally recognised Underwriter Laboratories Inc. (UL). This accomplishment reflects our relentless dedication to quality in our products, excellence in our manufacturing processes and service for our customers. Protek's open air, purpose-built test facility is a cornerstone of delivering uncompromising product quality and performance standards.


Protek has received FM approvals for a wide range of our nozzles and monitors. Recognised and respected across the globe, the FM approvals are a testament that our products have been objectively tested and conform to the highest standards. In addition, Protek has received EU Marine Equipment Directive (MED) and US Coast Guard approvals for selected marine nozzles.

Protek is committed to ensure NFPA 1964 compliance. All of Protek nozzles are designed and tested to comply with NFPA 1964. In addition, we are EN15182 compliant across our selected range of handline nozzles.

As part of Protek's focus on quality, we are continually assessing our products and renewing our certifications.